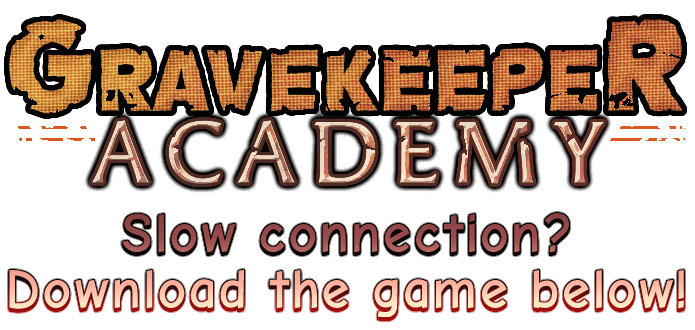 GraveKeeper Academy
New Build Coming Soon! ☜(゚ヮ゚☜)
---
Hey there! 😃
Long time no see, right? Well, I've been really busy scrubbing the floors and painting the walls of GraveKeeper Academy while y'all have been out. The next build should finally put a real face to a lot of the characters that have (unfortunately) been shown as popsicle sticks so far!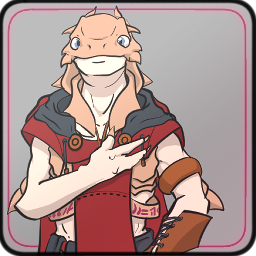 Bran Brighthand, for one, is psyched to meet you!
Of course, it's not just the characters that have been getting a makeover. The whole Academy's getting some new backgrounds for you to soak in and navigate through!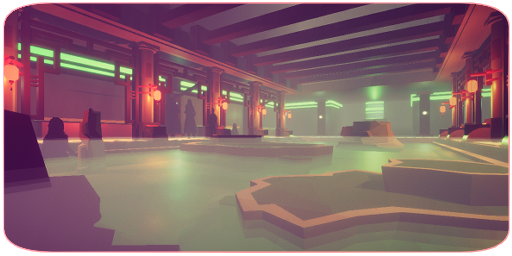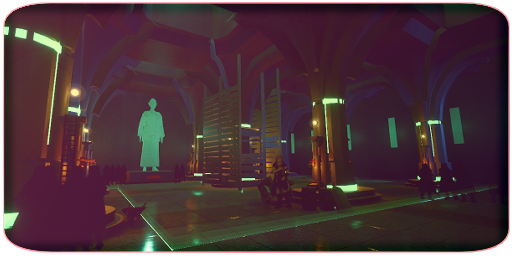 As you might expect, the script is also getting some upgrades to add more choices in the beginning and dramatically cut down on some of the character lines! (Sorry, S.G.C.L.) While I was at it I also upgraded the title menu, the in-game menu, and the text printer. It's a big old happy makeover for everyone! (The screenshots on the game page are really out of date now so don't be surprised if they change!)
Oh, and the game's now about two hours long. I'm afraid that's where I'll keep the game's progress on the narrative side for GameJolt and Itch.io until the rest of it's done! (Don't worry, that means I'm going to be polishing the heck out of the two hours y'all are playing)
That said, if you're just dying for more GraveKeeper Academy, there's always my Patreon! (https://www.patreon.com/Firgof) Unofficial beta builds that contain more of the game's script should be posted to the game's Discord on a semi-weekly basis for y'all to test out and give feedback on.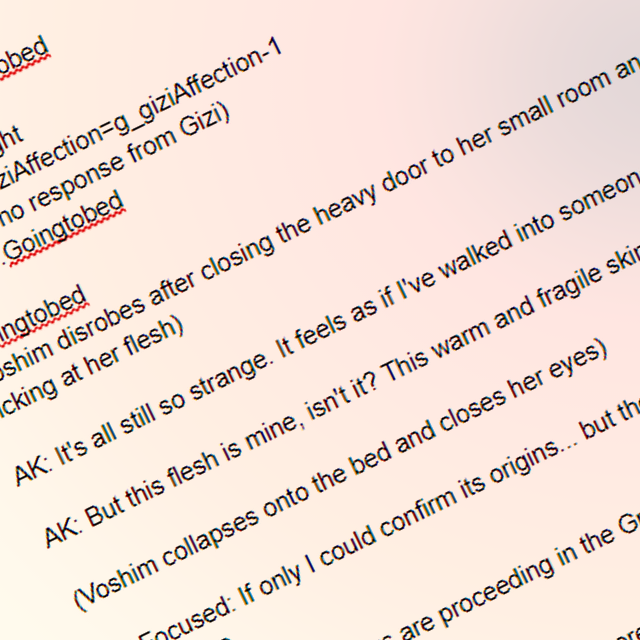 So, yeah, the next update's gonna be a big one! If you want to drop by the game's public Discord, you're more than welcome to. https://discord.gg/VqP3vDj
So, lots ahead but what are you looking forward to the most? Hit that poll below and beam your thoughts straight into my devbrain!