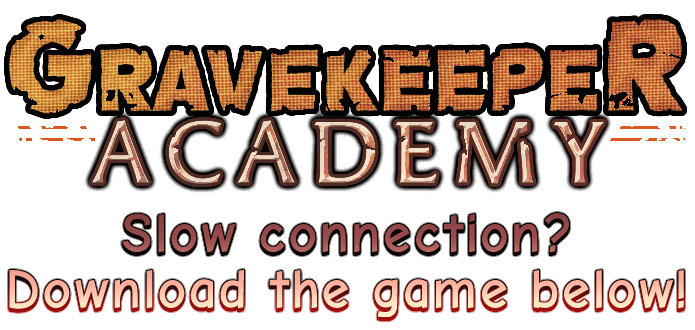 GraveKeeper Academy
It's coming! After a year's time, GraveKeeper Academy is getting an update to its first four chapters and is beginning its ascent to release.
On top of the game being completely fresh (built off a brand-spanking-new version of Unity with the latest version of NaniNovel): included in the update will be all-new CGs, an entirely rewritten introduction, better UI, and a tuned up soundtrack.
The game's official patreon will be launching soon and I hope y'all enjoy the upcoming content!