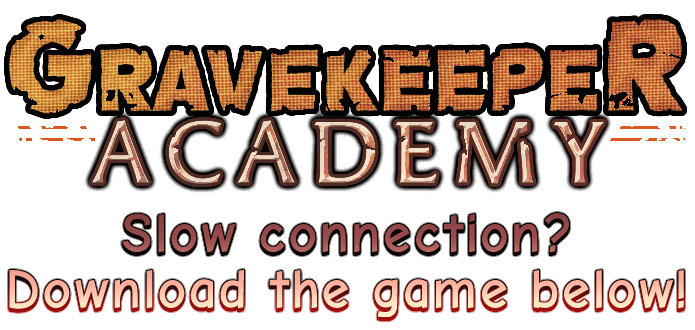 GraveKeeper Academy
New screenshots and launch date!
---
I've updated the game page with a full roster of new screenshots for y'all to enjoy as I tidy up the Early Version just a weeee bit more.
Burial Shroud should be launching its Early Version officially in the next few days; I will make a major devlog announcement post when that time comes due. Until then, feel free to enjoy the screenshots!