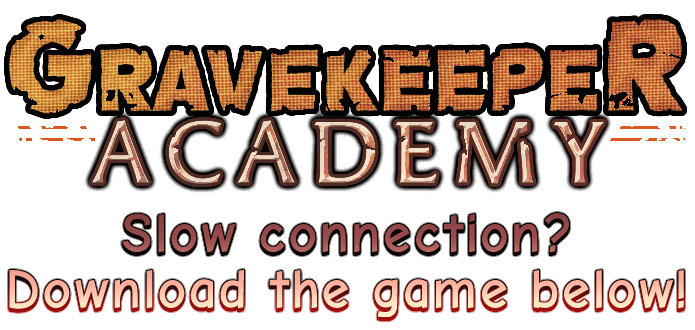 GraveKeeper Academy
Updated art and settings!
---
The latest build updates some of the more early-construction-phase drawings in the project and brings them up to a more universal standard throughout. Meanwhile, the settings menu has gotten an initial pass to bring it in style with the rest of the project. It'll be a bit longer before it gets its full revamp though.
Also a special thanks to the first 10 folks who've downloaded the game. Please keep sending your feedback my way; I'd love to hear from you and I'm sure other folks who're looking at the game would also love to know what you think about this early version of it.