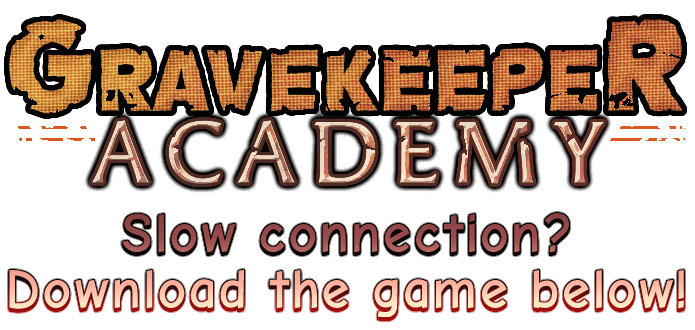 GraveKeeper Academy
Backgrounds style change preview!
---
One of the style changes I'm going to put the project through is swapping out the 3D rendered backgrounds for a more comic-book style 2D background set which doesn't clash as hard with the characters and doesn't have as many 'bright spots' to pull attention away. Also, I'll be pushing up the resolution of the backgrounds from 1100x620 to 1920x1080, nearly tripling the resolution from the previous versions.

Today I took the first step on that path by redoing the Academy Hallways. Check them out below!
The original Hallways BG: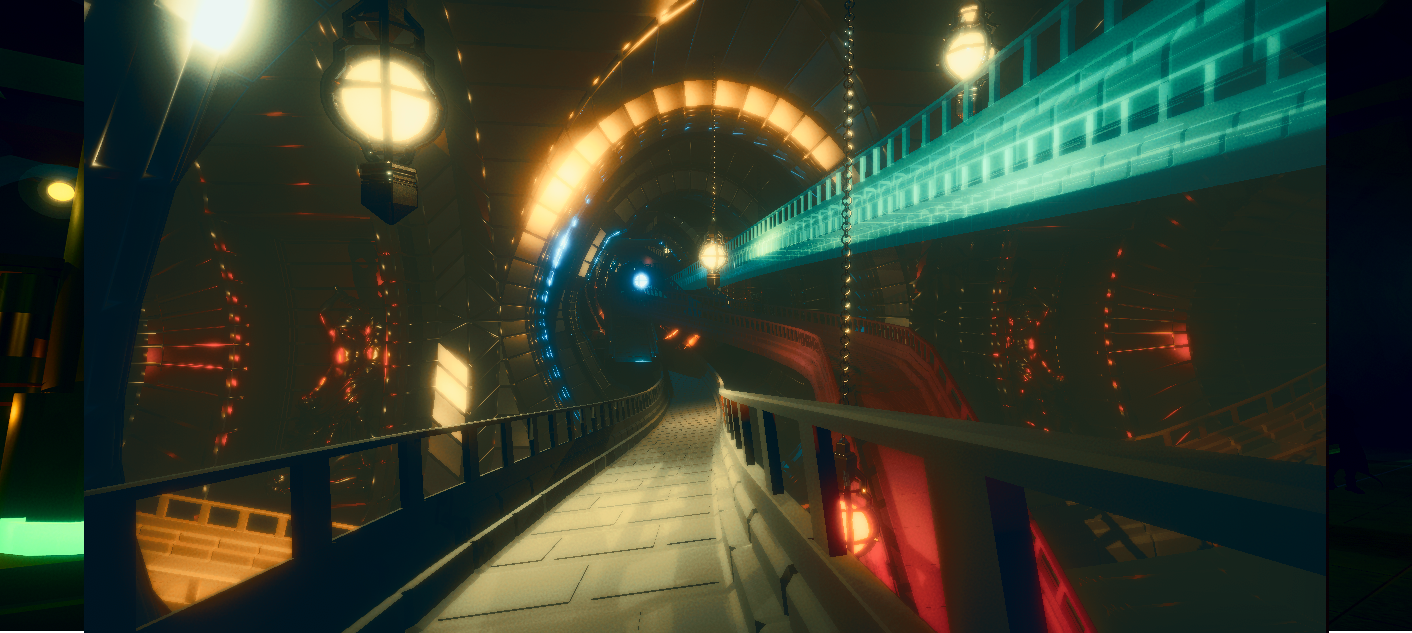 And the revamp!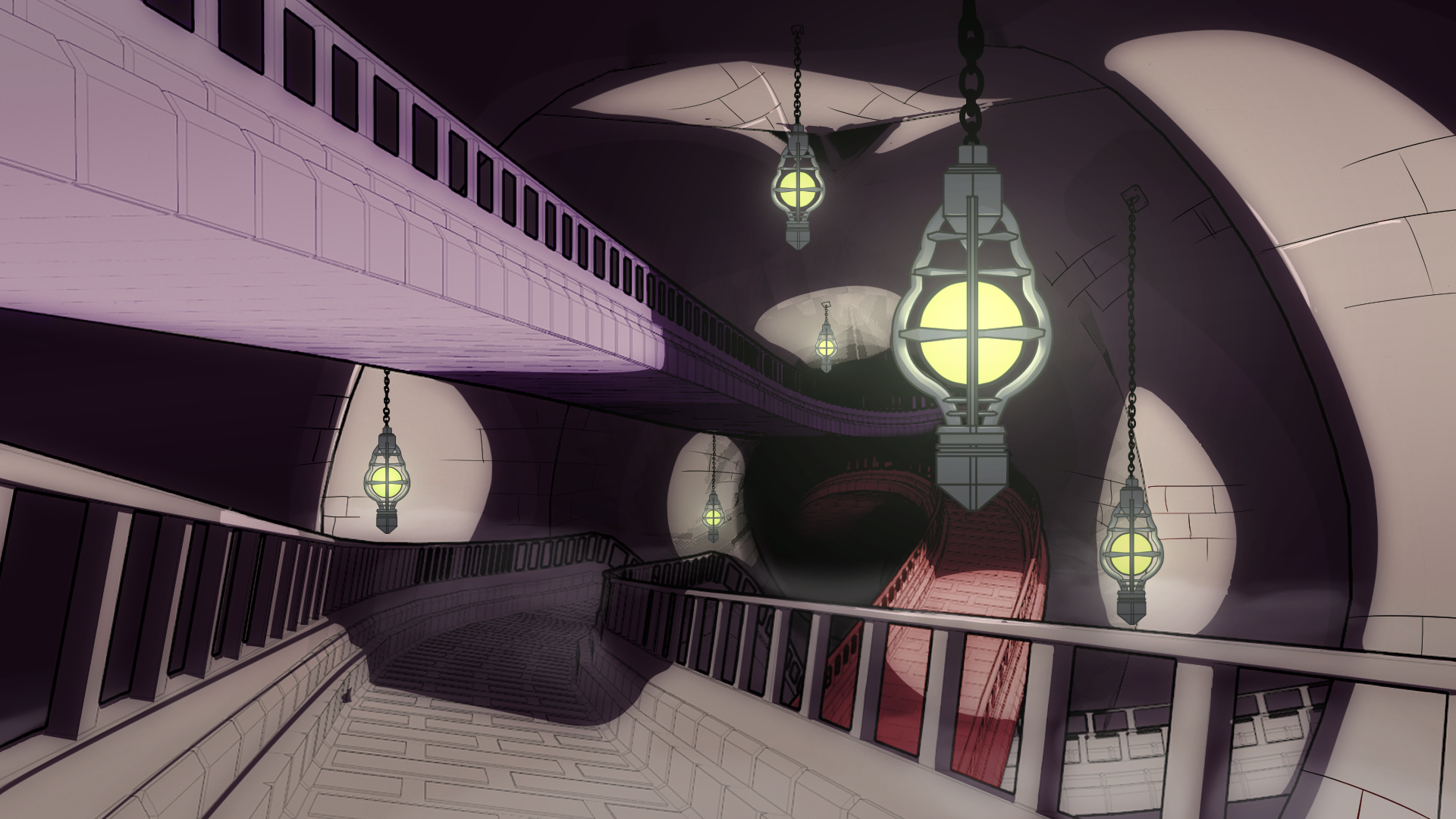 Here's about what it should look like in-game!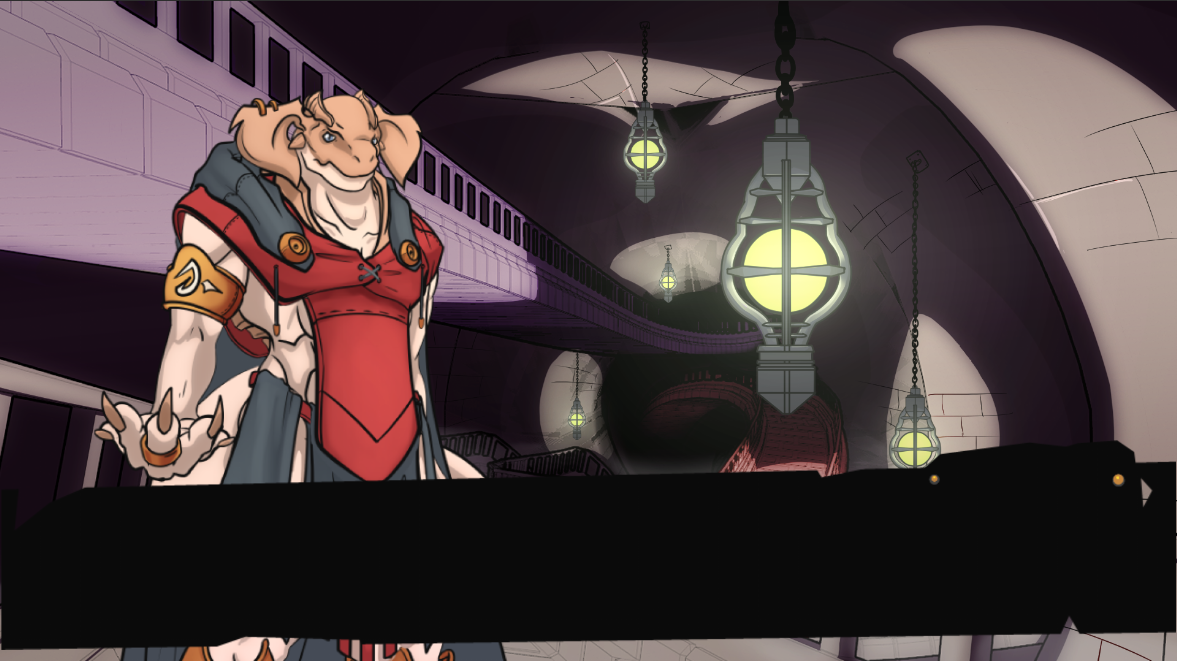 To keep up-to-date with Gravekeeper Academy, I recommend following my page! Also, if you like the game, be sure to leave a 5-star rating and also a comment. The 5-star ratings boost this project up the listings (any other rating doesn't count for this) and helps other folks discover the game!
Thank you all for your support and I look forward to continuing the polish-work on Burial Shroud!