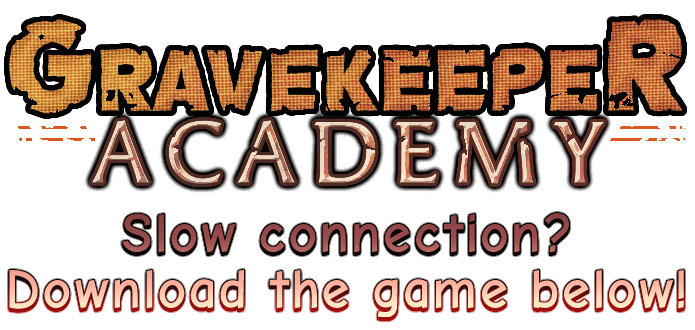 GraveKeeper Academy
Major update/route-change inbound!
---
The Academy is about to get a bit of an overhaul!
I've decided to reshuffle some of the story beats around to provide a more 'complete' picture of the game's experience within the bounds of Burial Shroud. As a result, you can expect the present ending to change and be replaced by a longer, more involved, sequence depending on the actions you took in this part of the game, and for a lot of new content to open up.

What happens when someone dies at the Academy? What does the person killing off your allies want from you? It's possible you'll find out in the upcoming build!

There will be two new endings and the first Dead End that'll be included on top of several entirely new and optional scenes. These scenes go deeper into the lore of the Academy, character backgrounds, and may even involve some death. The art isn't quite finished for it yet, but I'm happy to report that there'll be a potential costume change or two for characters depending on your path through the Academy, such as this more casual look for Silvia!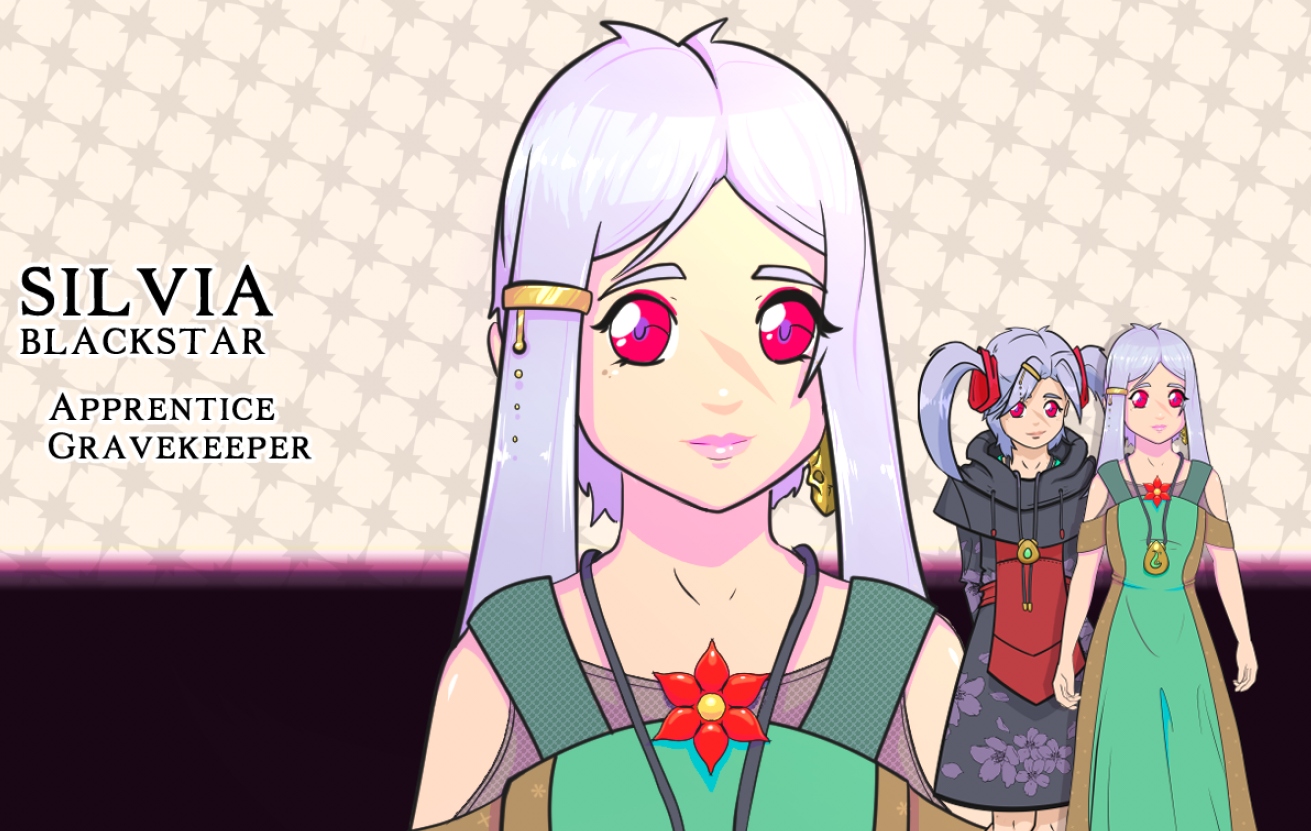 Confront your fears and your fate in the next build of GKA, coming October 1st.