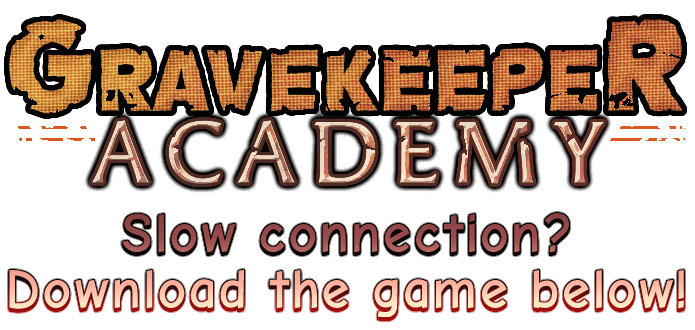 GraveKeeper Academy
Hoo, doggy!

There's a big dang update storming in tomorrow. I just hit the enter key on the last bit of the new script and all that's left to do is some editing, some temp art, and packaging this thing up! Looking forward to shipping this content out to y'all tomorrow.
Please do share it around when it hits and, if you're new, this patch will be a fantastic time to jump in to the story.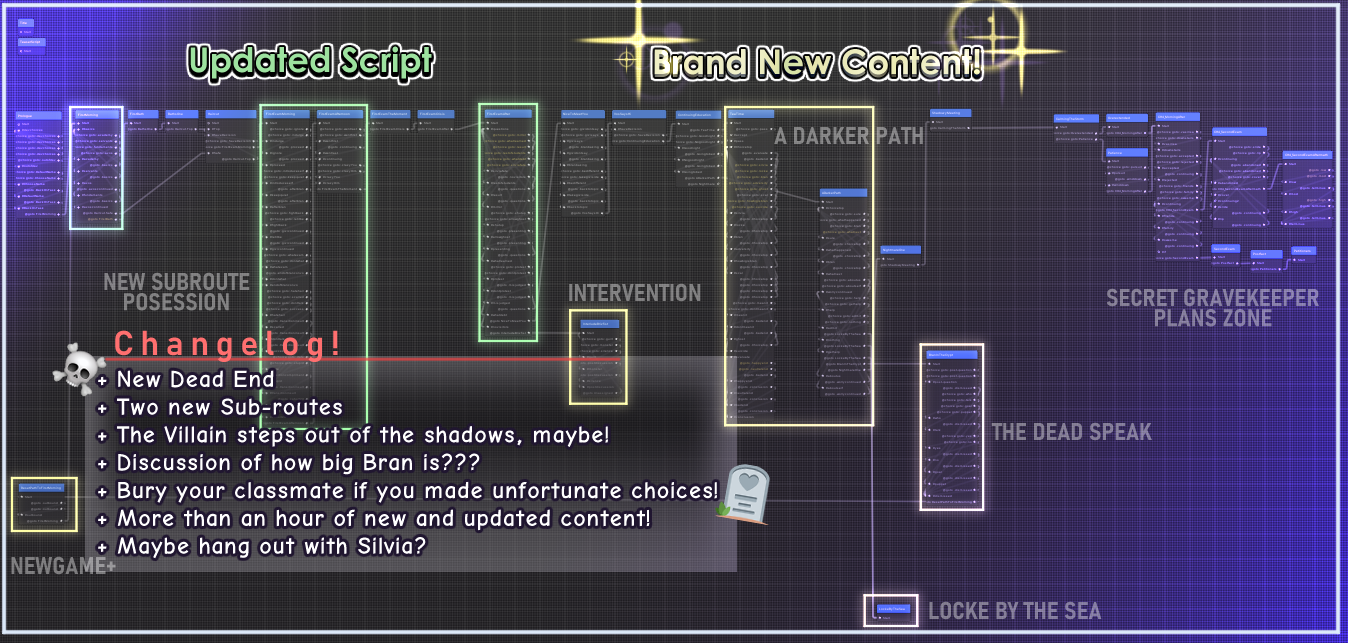 Thanks, as always, for all y'all's support. Every addition to a collection, every rating, and every share on social media really helps me stay fired up about this project and want to deliver an even more polished and fun experience.
Until tomorrow!