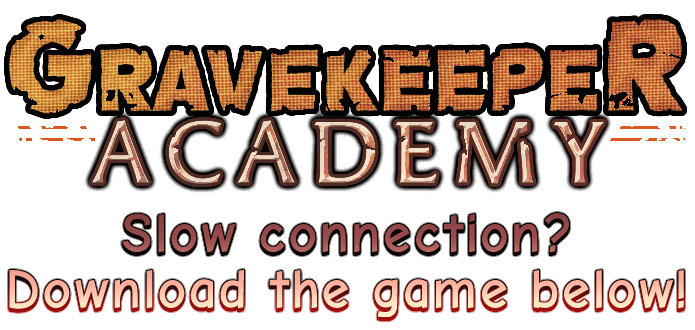 GraveKeeper Academy
Welcome to the Hell-o-ween update for Gravekeeper Academy: Burial Shroud!
Things are gonna get spooky~ 👻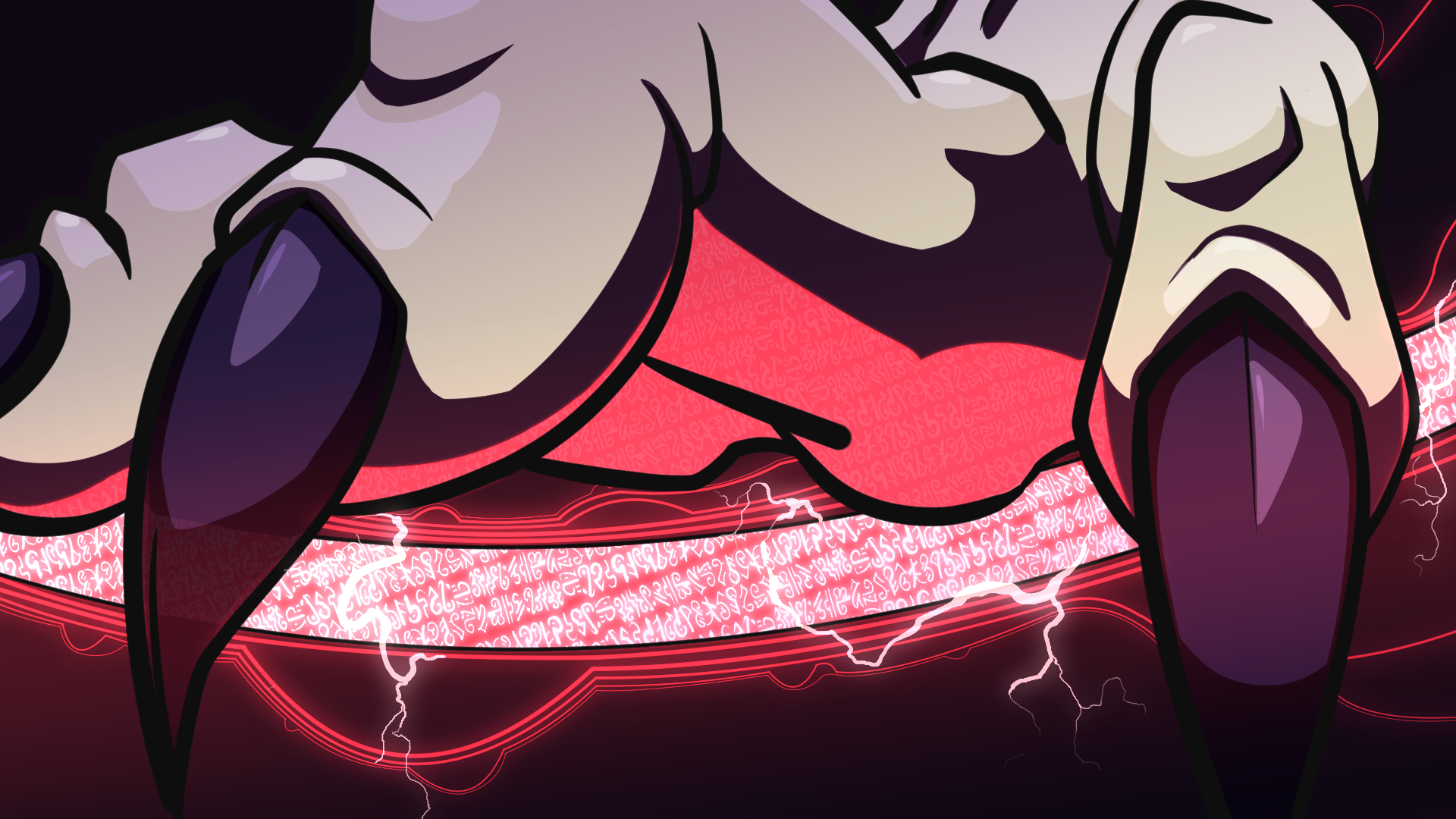 The update is available NOW! (there may be some updates throughout the month to polish the new content)


Changelog
- Almost an hour's worth of brand-new content and much of the existing content has been further groomed and refined.
- Many new routes and sub-routes added. Main-line now splits into two.
- New Dead End
- Many of the students can now be murdered (not yet shown in AFMP)
- The Villain arrives!
- 3 new optional scenes
- More grimcyclopedia entries
- More ways to annoy or please your classmates
- Some new music and sound effects
- Several BGs and CGs have been inked, colored, and shaded.
- 'Rebirth' integrated into the game
Fixes
- Some scripting errors caused a few lag issues in certain circumstances
- Some incorrect routing settings which have now been adjusted
Known Issues
- Emilia's face sometimes gets weird
- In Silvia's 'casual' outfit's blink sprite is a little off
- Skipping too much content for too long can cause a few subtle errors (music not completely fading out, etc)
- Various small grammar errors throughout the new sections of the script

- Missing/temporary CGs and BGs in sections of the new script
Enjoy and please be sure to spread the game around to your friends and communities or subscribe to the game's Patreon (a link is available on the main menu and here: https://www.patreon.com/gravekeeperacademy)!