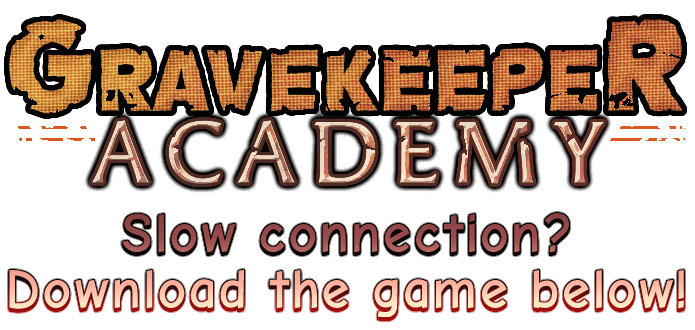 GraveKeeper Academy
Howdy all!
Just wanted to check in with a 'what's next for Gravekeeper Academy' devlog. My immediate concerns are adding in expressions and finalizing some of the existing CG/BG art. There's also a bunch of scenes which are still using the old 3D backgrounds which need to get converted to the line-art style. I'll be handling that before too long.
But priority one is on Silvia, Bran, and Gizi as those are the folks you'll be spending the most time with in the presently available build. I've just about finished up the 'Casual' look for Silvia. Her eyes and mouth-shapes have been significantly improved by my eye.
Sneak preview!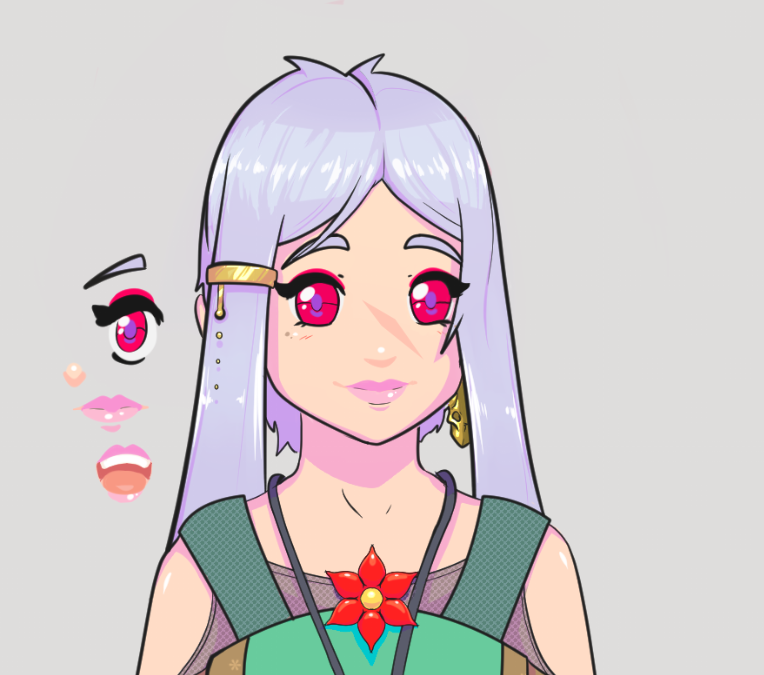 As for timing: I'm hoping to get this out ASAP. Probably you'll see some movement on all that by next week. Thoug hit won't be a comprehensive patch. I'm also reserving that time to fix any reported script/story bugs that result from the now much more open-ending nature of the story.
Anyhow, make sure to follow the project to stay up-to-date and thanks for any comments, ratings, donations, or sharing that y'all are doing for this project to help me continue to make it.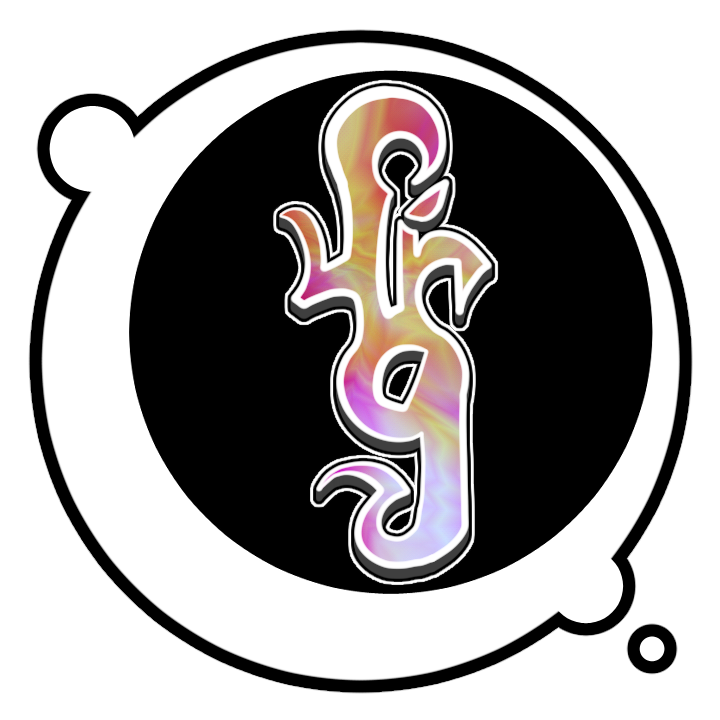 Files
GKA_OctWebBuild.zip
Play in browser
Oct 01, 2021
GravekeeperAcademy.zip
257 MB
Oct 01, 2021