Early Version now Available for Download!
---
An early version of the companion app is now available for purchase and download!
So long as you pay at least 7.50 to get access to the book, you'll also gain access to the app, which takes the rolling out of the generation tables. I intend to further expand and refine this app over time and, with your support, make it a force all its own.
Thank you for your support as always and I hope you enjoy the app!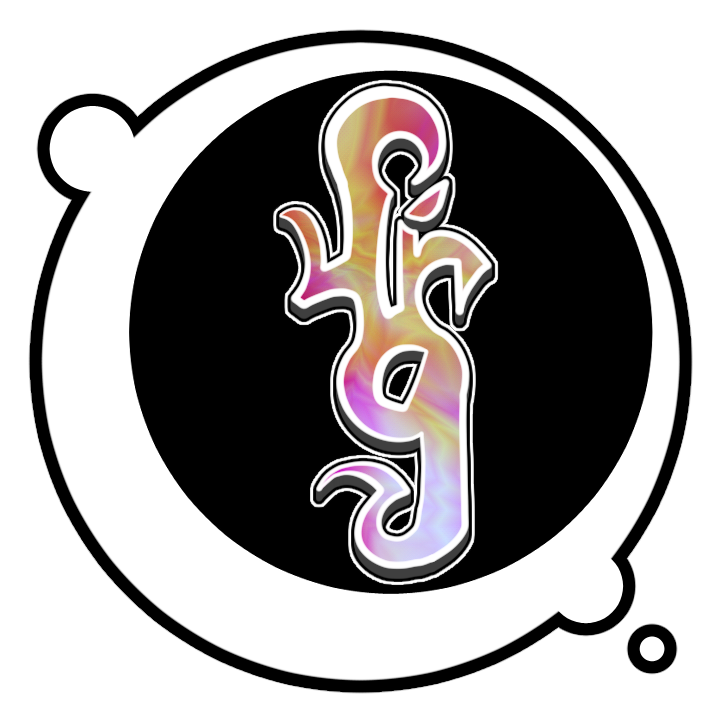 Files
EV1_NPC with 1000 Faces Companion App.zip
30 MB
Sep 12, 2021
Get The NPC with a Thousand Faces